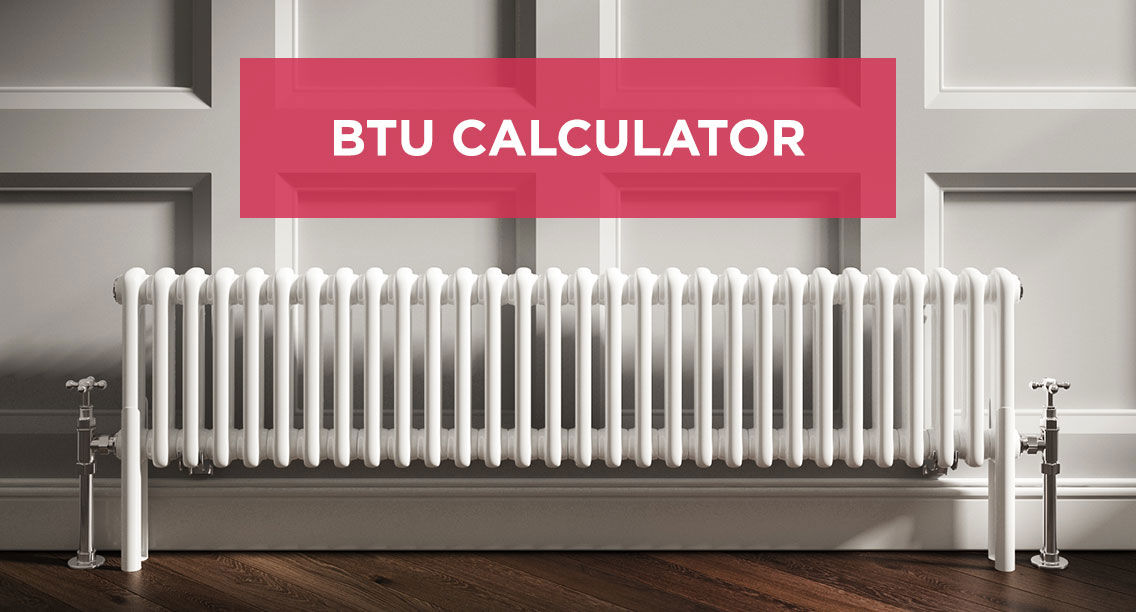 Calculate your room's BTU requirement
Our easy to use BTU calculator will help you ensure you get the right heating products for the size of your room. This will help you avoid over or under spending on radiators or heated towel rails not suitable for your home.
All you need to calculate your BTU is a tape measure or a laser measurement tool.
Add in your room type, measurements and other details below and you'll have your required BTU heat output (measured at Delta-T 50°C) with just a few clicks.
Please enter a valid room length, width, and height.